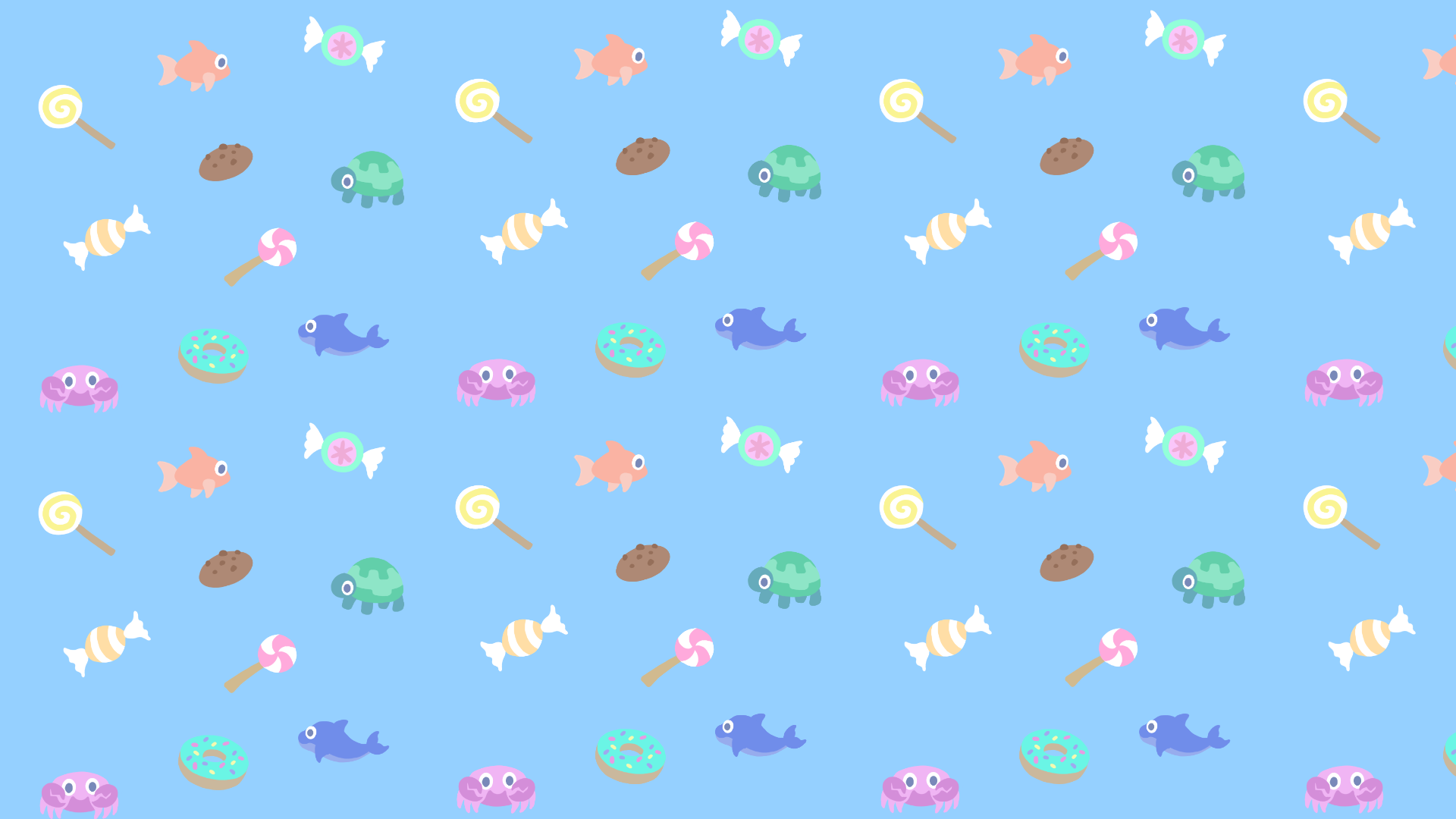 Sweet Dive VR
A Cooperative Virtual Reality Game for Children and their Caregivers
for Distraction during Painful Medical Procedures
The Challenge
Needle punctures are painful and frightening for many patients. In some cases, children experience extreme anxiety and stress. This makes the treatment situation an additional psychological burden. They suffer and often react with strong defensive reactions and reduced willingness to cooperate. This makes the treatment even more difficult and increases the risk of malpractice.
But it is not only the children themselves who experience anxiety and stress during treatment. It can also be difficult for caregivers (e.g. parents) to watch their child suffer. Especially in the case of younger children, who are still unprejudiced when entering such a situation for the first time, the worry and excitement of the caregivers before and during the procedure is often transferred to the child.
Our Mission
Our project "Sweet Dive VR" is an innovative, non-drug approach to pain relief, sedation and relaxation for young patients and their caregivers during peripheral and central port punctures, biopsies and minor wound suturing. Our specially designed Virtual Reality (VR) game provides distraction and fun in an otherwise frightening situation.
Sweet Dive VR
Our approach is based on the use of virtual reality. Patients wear VR goggles that shield them from the treatment room environment and immerse them in a colorful, peaceful underwater world. What is particularly innovative is our approach to involveing the caregivers in the game. Together, patients and caregivers must keep exotic fish away from a sunken candy delivery. Since only the patients can see the underwater world, they must shout instructions to their caregiver to trigger actions in the game. The result is dynamic, interactive, and cooperative gameplay that engages both patients and their caregivers and distracts them from their treatment. In this way, we hope to reduce the patients' pain, create a relaxed atmosphere for everyone involved, and increase their well-being during the procedure.
The ProjeCt
In close cooperation, the Entertainment Computing Group (University of Duisburg-Essen, Duisburg, Germany) and the Center for Pediatric and Adolescent Medicine (University Medical Center Essen, Germany) developed the concept and a prototype of the game. A first focus group test brought positive results regarding the effectiveness of the approach as well as the evaluation of "Sweet Dive VR". As a next step, we now aim to conduct a joint multicenter clinical trial to empirically validate our assumptions.
Credits
Idea and Concept
Dr. Oliver Basu, Dr. Stefan Liszio and Franziska Bäuerlein, B. Sc.

App Development
Franziska Bäuerlein, B. Sc.

Logo and Illustrations
Sarah Haefs, B. Sc.

Voice Acting
Dr. Brigitte Bäuerlein


Our special thanks go to Dr, Brigitte Bäuerlein for her voluntary work.
The Clinical Trial
To evaluate the efficacy of our approach, we will conduct a clinical trial at the University Hospital Essen and other German hospitals. Patients between the ages of 6 and 12 who are due to undergo a port, bone marrow or lumbar puncture, as well as a caregiver, can participate on a voluntary basis. The study has already been approved by the ethics committee of the medical faculty of the University of Duisburg-Essen. The study is currently scheduled to start on 1 February 2023. We plan to publish the results of the study after the data collection and analysis phase has been completed.
Project Leaders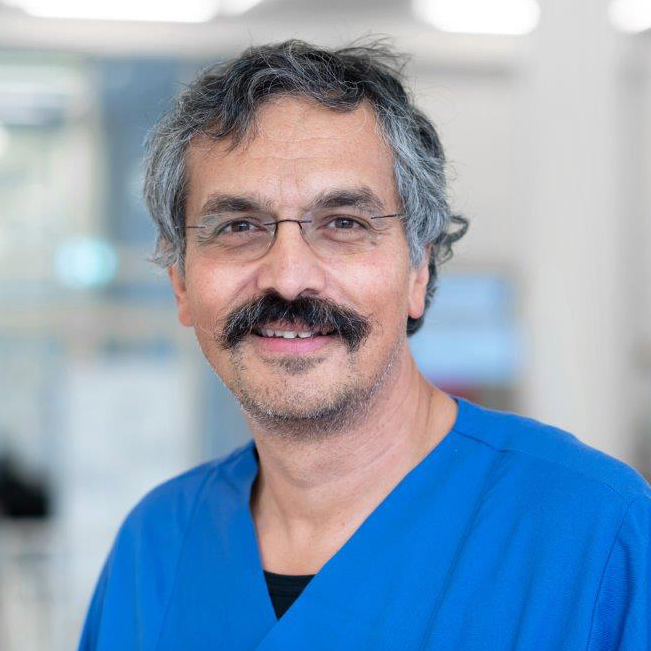 Dr. med. Oliver Basu
Pediatric Oncologist,
Palliative medicine physician
and physician for medical informatics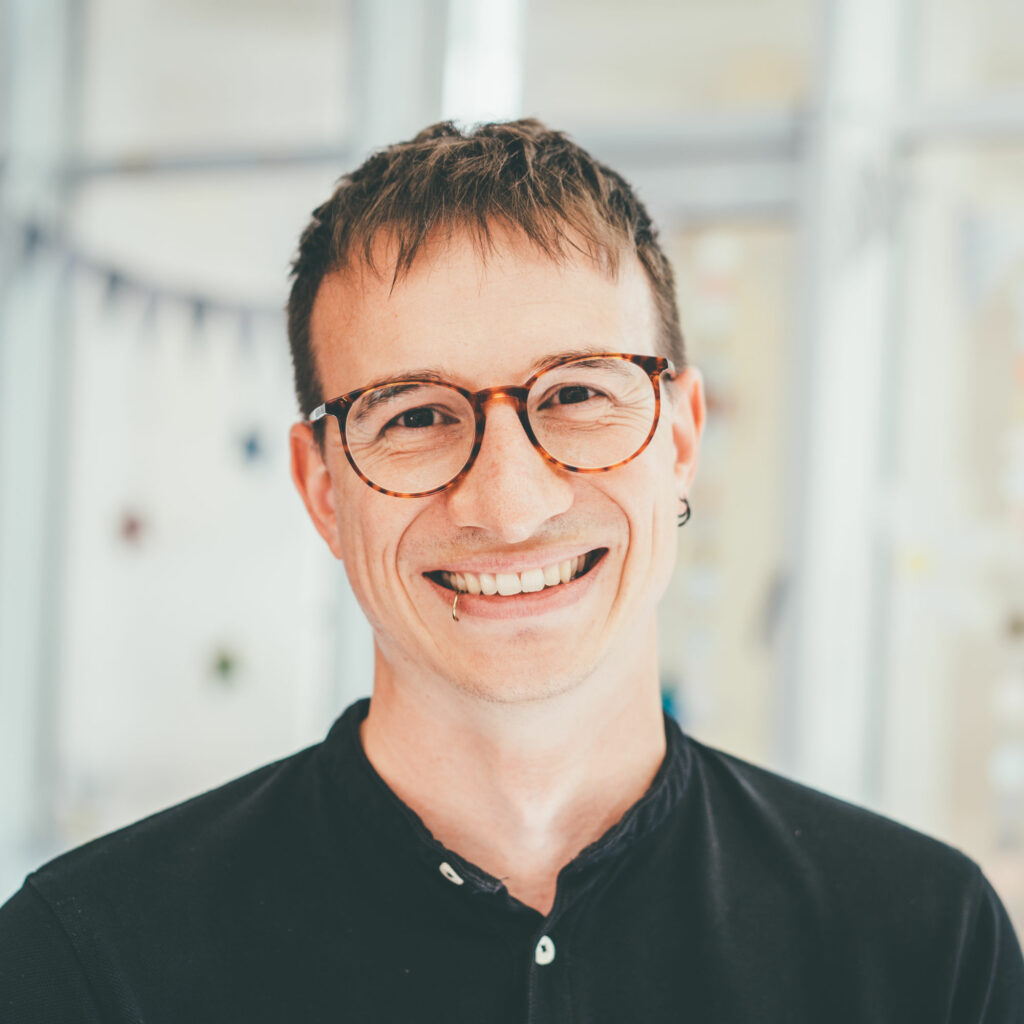 Dr. rer. nat. Stefan Liszio
Patient Entertainment Technology Specialist
Project coordination and Lead Researcher
Further Projects
We have made it our mission to improve the well-being of patients and their families before, during and after their stay at the children's hospital. To this end, we have already launched many different projects at the Centre for Paediatric and Adolescent Medicine at University Hospital Essen.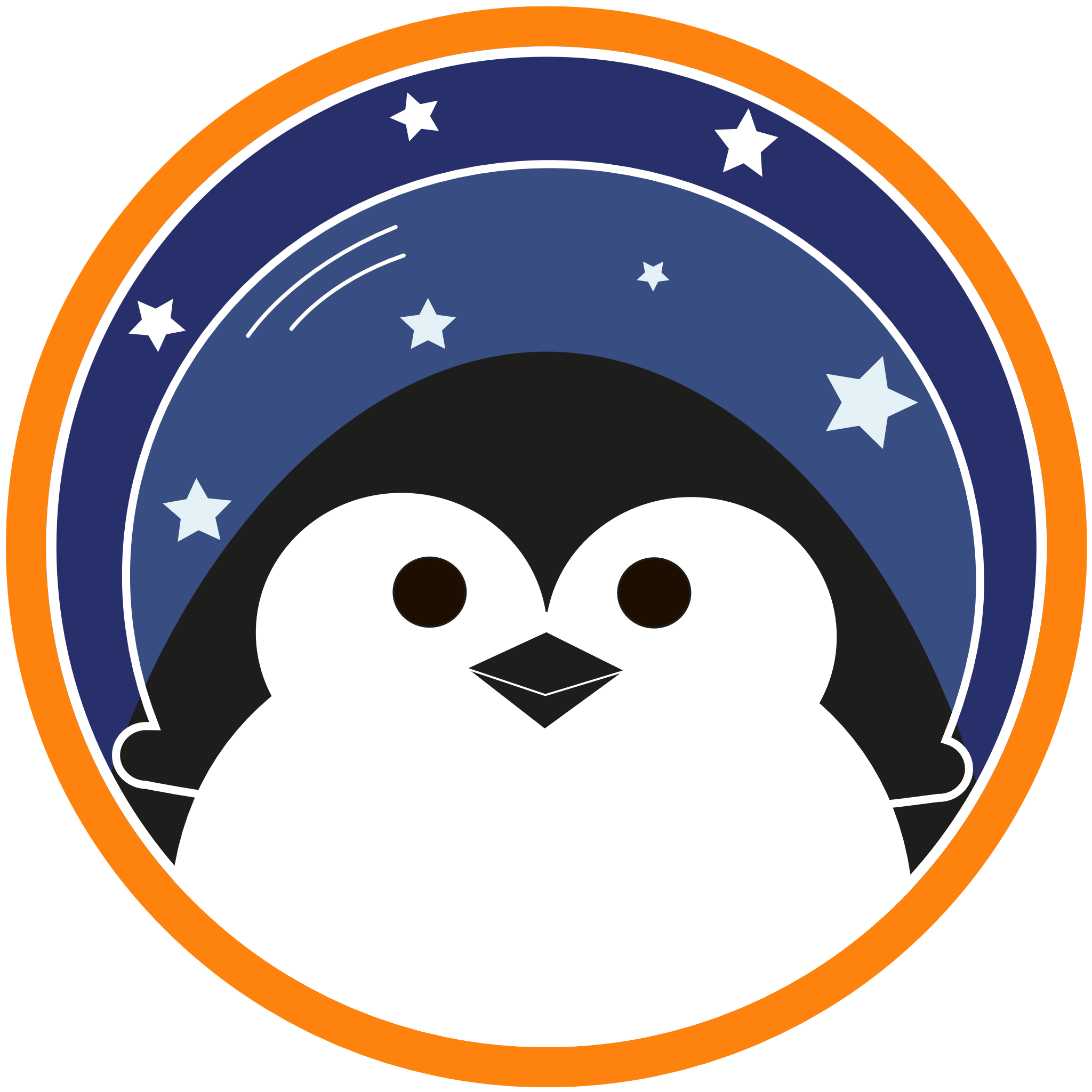 Pengunaut Trainer – Fearless in the MRI
With our award-winning VR smartphone app, children can prepare for an MRI scan playfully and train themselves to lie still during the examination.
More Information: www.pengunauts.com

LOUISA
The LOUISA patient portal is specifically designed for the children and young people in our hospital and offers digital services that are playful, innovative, informative and tailored to the needs of our patients.
More Information: louisa.ume.de (page only in German – sorry!)
Contact
Do you have any questions or comments? Do you represent a clinic or work as a doctor or nurse and would like to use Sweet Dive VR or participate in our study? Please do not hesitate to contact us!